Amazing & Bizarre is a gardening blog dedicated to curious gardeners and lovers of rare plants. Find all our natural gardening advice, our culture sheets, our original cooking recipes, our DIY tips and our creative ideas!
The Amazing & Bizarre blog is an editorial site dedicated to the world of plants and gardening which was created in 2012. Behind this blog, there is a "real person". My name is Mohamed" , and my wish is to offer my readers advice on natural gardening. The Amazing & Bizarre blog is also all the latest garden news , the latest botanical discoveries , original cooking recipes , DIY tips and creative ideas.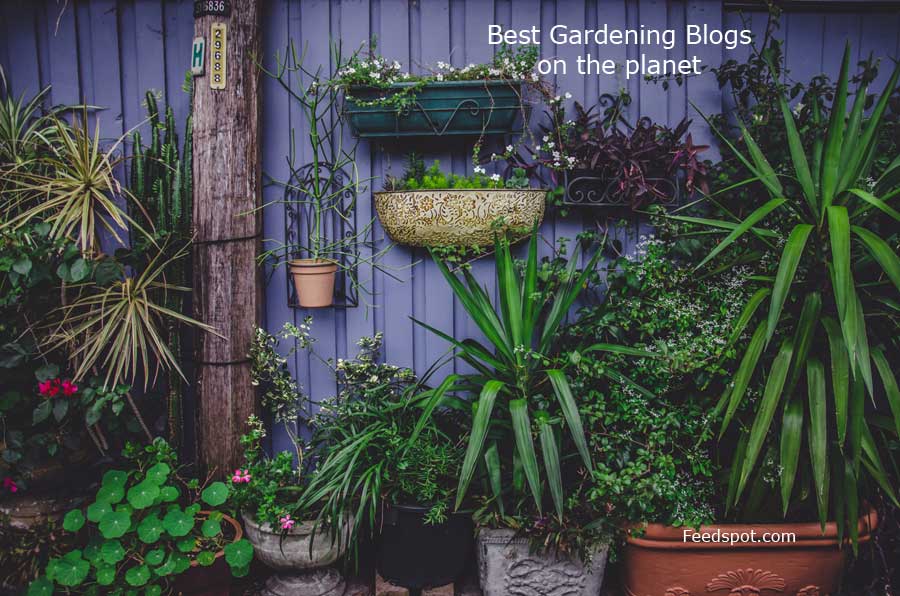 Our philosophy: Natural gardening!
Since the birth of Amazing & Bizarre in 2012, more and more of you read our articles and follow us on social networks.
Promote the cultivation of old and rare varieties!
One of the main challenges of our activity is to promote the cultivation of rare plants , old and forgotten varieties to amateur gardeners with the aim of conserving plant diversity. Indeed, the more rare species and old varieties are cultivated, the lower the risk for them of falling into oblivion and disappearing.
Our passion for gardening, the purpose of this blog and our activity is to allow amateur gardeners to have at their disposal rare, unusual and sometimes declining plant species of our world botanical heritage and to allow their cultivation in the best conditions. possible thanks to our many advices.