This conifer, well known to Mediterranean landscapes, always seduces with its shape, which makes it so recognizable. Its elegant allure, finesse and height is very popular in gardens! So, if you also want to adopt a cypress to decorate the outdoor space of your home, here are some tips to follow. 
Summary
The Mediterranean tree par excellence
Choosing the right variety 
When and where to plant a cypress? 
The first years
What regular maintenance?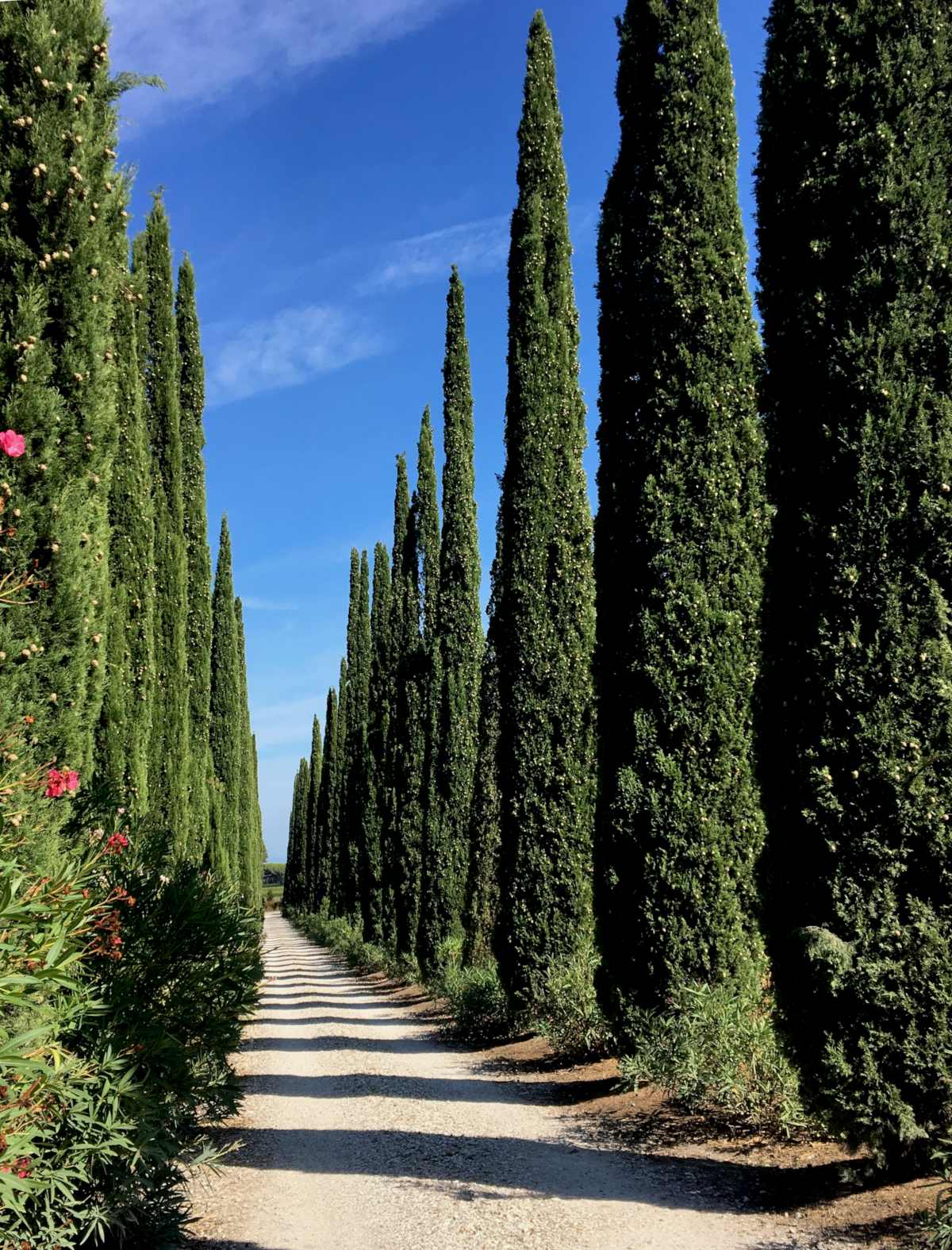 The Mediterranean tree par excellence
With the olive tree, it is undoubtedly an essential tree on the postcard of the Mediterranean regions or even Tuscany. For the Greeks, the cypress was closely associated with death , which explains why we find many of them in cemeteries. Cypress wood was also used for various constructions , such as boats.
Choosing the right variety 
Depending on your preference, it is possible to plant a cypress alone or as a hedge. In the first case, it is better to turn to the cypress of Provence , known for its finesse. It can go up to twenty meters in height! And in the second option, give preference to Leyland cypress , which is smaller and therefore very suitable for forming a hedge. For a tall hedge, Lambert's cypresses will be perfect!
When and where to plant a cypress? 
This tree likes a hot climate, since it does not fear drought . For planting, autumn is the ideal season in order to avoid frosts as well as excessive heat for the first months in the ground. The chosen location can be located in full sun , but remain sheltered from the wind . And contrary to popular belief, a cypress can withstand negative temperatures down to -10°C. For a hedge, space the plants at least 1 meter apart .
The first years
It is also advisable to favor a well-drained soil and especially not wet, regardless of its nature. And be careful, be sure to water it well – at least the three years after planting it – so that the roots anchor themselves sufficiently in the ground. For the rest, the cypress grows quite quickly and can sometimes be pruned at the end of winter or at the beginning of autumn if you deem it useful.
What regular maintenance? 
After a few years of growth, cypresses no longer need as much care to thrive. However, in times of great drought, it is better to water them a little – once a week is sufficient. Similarly, protect the roots from the winter cold with a mulch. And beware of sensitive people, because cypress is an allergenic tree !